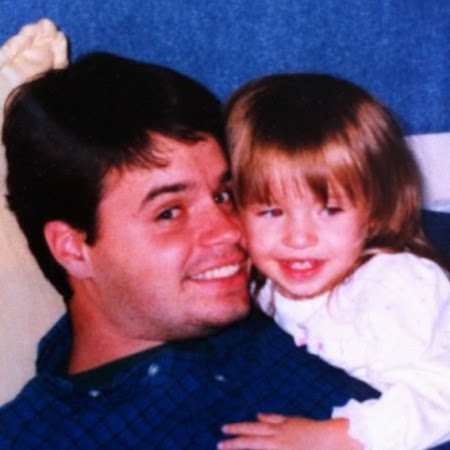 Amanda all of about two years old with a younger cooler version of me
It's another one of those kick you in the pants type days, when you find out just how old you are getting. It's really hard to believe, but my niece turned 16 today, it seems like just yesterday I met her at her first birthday party. I think about how much has changed since that day - I went from not being married, to a husband and a father of two. Not to mention, of course, an uncle to a pretty cool niece.
Happy Birthday Amanda. We're all so proud of the young lady you've become. I know my boys really look up to their cool big cousin.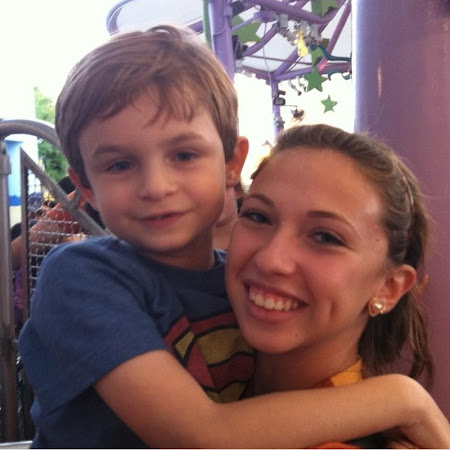 And now she is 16. How is that possible?
John Willey - Daddy's in Charge?
________________________________________