In a follow up to
last nights entry
I decided to feed the boys again. I thought that I would share with you one of the recipes that my boys like the most. I have pretty much perfected this recipe as it is the only thing that I know the boys will eat. It's a pretty simple recipe, one that should take no more than 15 minutes.
Daddy's in Charge? Pasta With Butter
First step is to boil the water, if this takes more than seven minutes you should have your stove checked.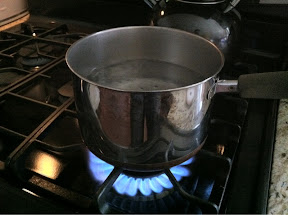 Second step is to add the pasta, feel free to substitute any variety. In this case tonight I got a little crazy and used those yolkless egg noodles. I know it's a risky idea but one I was willing to take.
Set the timer for 9:00. You could go longer depending on your pasta variety. This where it gets a little tricky though, cook it until your timer beeps.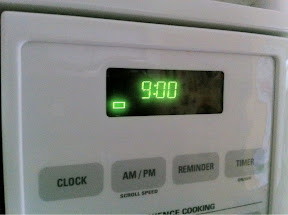 Strain pasta to remove any excess water.
Add butter. You could use some other substitute but I find it tastes better with butter. I think my boys would agree.
Serve it to your children and watch them go crazy.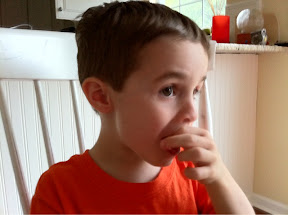 It's a pretty simple recipe and one that can easily be mastered through trial and error. I will share with you exclusive recipes in the future, ones that I am sure your kids will love, and you will love making. If you have any to share I would love to hear them and give them a try.
Happy Eating!
If you have your own nonsense recipe to share feel free to link up over at
Solitary Mama
where she is always dishing up good stuff.
John Willey - Daddy's in Charge?
________________________________________